Why Register?
Your member account is anonymous and your browser's IP address is not recorded, except you try to hack this site. There are two ways to offer some kind of an individualization to your account's view. Cookies and an identification on the server. This site uses X.509 Basic Authorisation to avoid the hussle concerned with browser cookies. Your member account name is used on the server to identify your browser and to select your account's view on this site.
How To Register?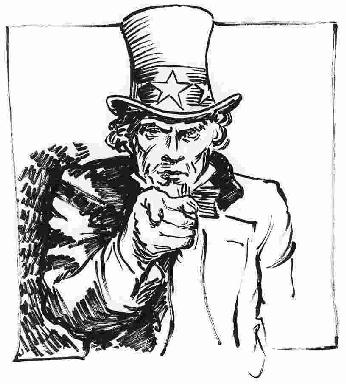 To become a member of Profile-Community.com, you only need a member name and a password. Because your identity is unknown, the password of your account cannot be recovered, automaticaly.

To encrypt the connection, Profile-Community.com uses a self certified certifcate. Accept the certifcate as 'exceptionally' trustworthy.
Self Signed SSL Certificate Browser Warning
Don't get confused by curious browser warnings during registration. Profile-Community.com uses a self signed SSL certificate to secure your password, your account and the communication. Self signed simply means, that the SSL certificate is not certified by an official certificate authority to confirm that Profile-Community.com is really Profile-Community.com. If you have no problems with that, tell you browser to accept the certificate, 'exceptionally'. If your browser refuses SSL connections to sites with self signed SSL certificates all together, use another on like Firefox.